11th Annual Conference of the EPIP Association
Oxford, United Kingdom
September 3-6, 2016
The Centre for Transformative Innovaiton at Swinburne University of Technology hosted the 11th annual conference of The EPIP (European Policy for Intellectual Property) association in Oxford, Sept. 3-6, 2016. Scholars and practitioners interested in the economic, legal, political and managerial aspects of intellectual property rights attended the conference with or without scientific paper presentation.
OPENING PLENARY
Opening keynote presentation for EPIP 2016 on "IP and Science" by Professor Rochelle Dreyfus & Professor Ben Jones - chaired by Gaétan de Rassenfosse & Alan C Marco.
COPYRIGHT PLENARY
Maria Martin-Prat, Associate Professor Kimberlee Weatherall and Shira Perlmutter present a keynote presentation on "Copyright policies: The perspective from Europe, the US and the West Pacific" chaired by Professor Beth Webster.
IP FOR R&D STRATEGYPLENARY
Marshall Phelps and Professor Thomas Åstebro present on using IP for R&D Strategy, the session was chaired by UKIPO's Pippa Hall
INTERNATIONAL IP AGREEMENTS PLENARY
Wolf Meier-Ewert from the World Trade Organisation presents on the "Current Major Challenges in Concluding International IP Agreements". The session was chaired by Professor Graeme Dinwoodie.
INNOVATION POLICY PLENARY
Professor Dietmar Harhoff, Professor Adam jaffe and Professor Manual Trajtenberg present on "Innovation Policy: Theory vs. Practice - the Edge of Europe and the Edge of the World". The plenary was chaired by Professor Paul Jensen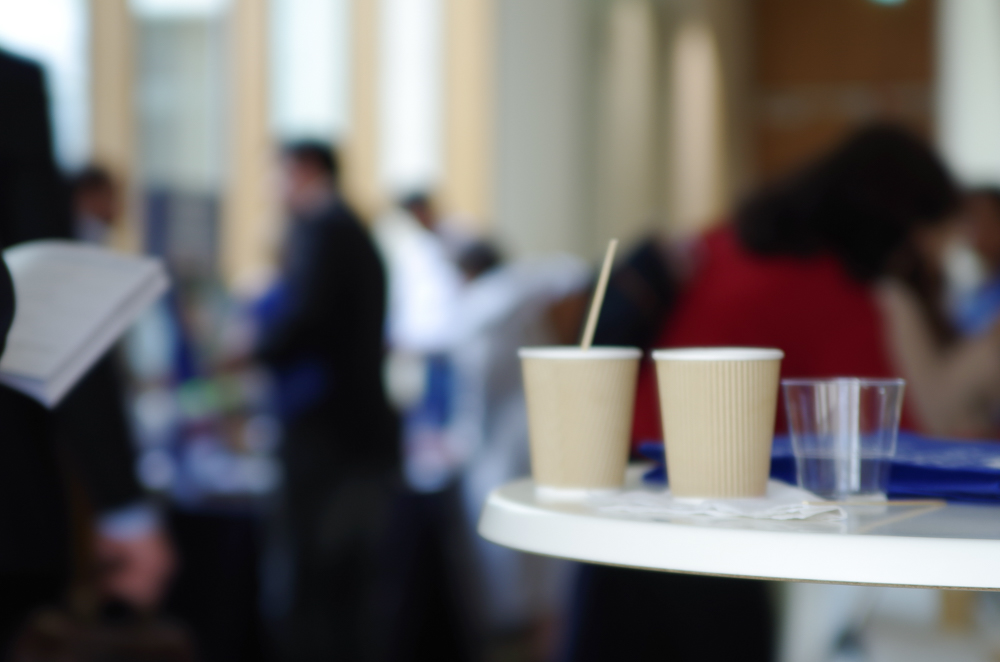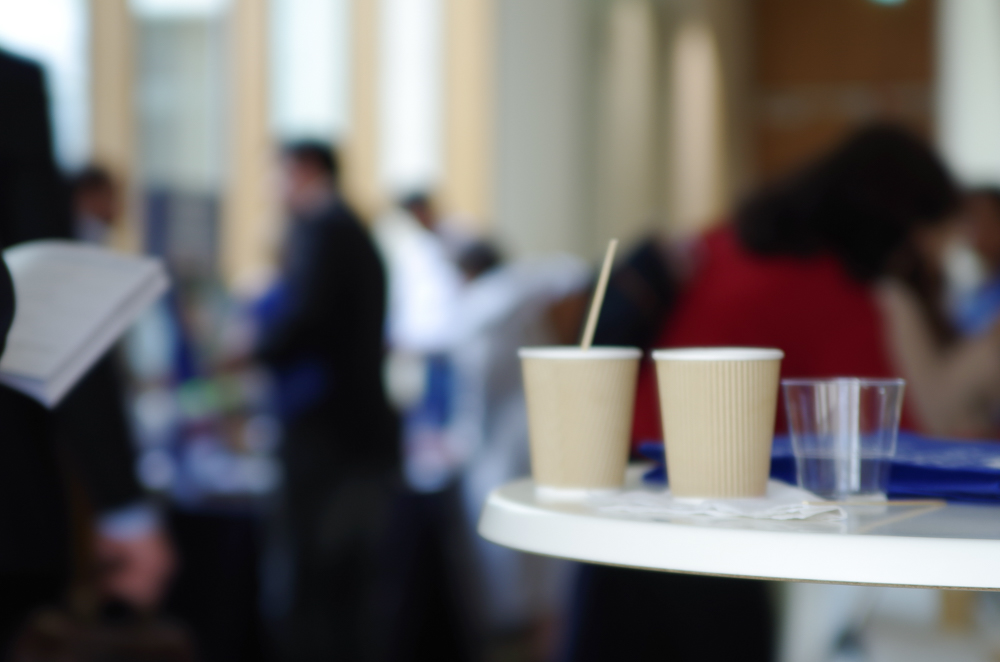 Keynote and Panel Speakers
We are pleased to welcome as keynote speakers for EPIP 2016:
Professor Rochelle Dreyfuss
New York University
Professor Manuel Trajtenberg
Tel-Aviv University
Professor Adam Jaffe
Motu, QUT
Professor Thomas Astebro
HEC Paris, KU Leuven
Maria Martin-Prat
European Commission, DG CONNECT
Professor Benjamin Jones
Kellogg School of Management, NW University
Associate Professor Kim Weatherall
University of Sydney
Professor Dietmar Harhoff
Max Planck Institute
The topics explored during EPIP 2016 included:
Europe and the West Pacific
Trade Marks - Uses and Abuses
Patents - Uses and Abuses
Copyright - Uses and Abuses
IP and Science
Using and Improving IP Databases
Improving Patent Systems
The Role of IP in International Development
History of IP Rights
Regional Trade Agreements and IP Rights
The Internationalisation of Research and IP Rights
The Role of International Institutions in the Development of IP Law and Policy
IP and Migration
Internationalisation of IP Laws and Practices
Plant Breeders' Rights
Design Rights - Uses and Abuses
The Relationship Between IP and Innovation
THE 11TH ANNUAL EPIP CONFERENCE WILL BE HELD AT PEMBROKE COLLEGE, OXFORD UNIVERSITY
Pembroke College is located on Pembroke Square just off St Aldate's in central Oxford.
EPIP 2016 Committees
CONFERENCE CHAIR
Professor Beth Webster (Swinburne University)
EPIP 2016 SPONSORS
*The EU Centre on Shared Complex Challenges is co-funded by the European Commission and The University of Melbourne.
ORGANISING COMMITTEE
Graeme Dinwoodie (Oxford University)
Christine Greenhalgh (Oxford University)
Pippa Hall (UK IPO)
Paul Jensen (University of Melbourne)
Gaétan de Rassenfosse (EPFL)
Marian Schoen (University of Melbourne)
Beth Webster (Swinburne University)
EPIP BOARD
Stephan Bechtold (ETH Zurich, Switzerland)
Irene Calboli (Texas A&M University School of Law; School of Law, Singapore Management University)
Christophe Geiger (CEIPI, Strasbourg, France)
Séverine Dusollier (Sciences Po, Ecole de Droit, Paris, France)
Georg von Graevenitz, (Queen Mary, University of London, UK)
Stuart Graham (Georgia Institute of Technology, Atlanta, USA)
Christoph Grimpe, Treasurer (Copenhagen Business School, Denmark)
Dietmar Harhoff (Max Planck Institute for Innovation and Competition, and Ludwig-Maximilians-Unversität München, Germany)
Karin Hoisl (University of Mannheim, Baden-Württemberg, Germany)
Martin Kretschmer, President (CREATe, University of Glasgow, UK)
Francesco Lissoni (University of Bordeaux IV, France)
Catalina Martinez (Spanish National Research Council, Institute of Public Goods and Policies, Spain)
Joost Poort (IViR, University of Amsterdam, the Netherlands)
Geertrui van Overwalle (University of Leuven, Belgium)
Ingrid Schneider (University of Hamburg, Germany)
Salvatore Torrisi, Secretary General (University of Bologna, Italy)
Bruno van Pottelsberghe (Solvay Business School, Belgium)
Patrick Waelbroeck, Vice president (Telecom ParisTech, France)
Beth Webster, President-elect (Swinburne University of Technology, Australia)
LOCAL ORGANISERS
Swinburne University Centre for Transformative Innovation
CONTACTING THE ORGANISERS
Centre for Transformative Innovation
Mitchell Adams
Email: mwadams@swin.edu.au
Postal Address: Mail 25, PO Box 218 Hawthorn, Victoria 3122 Australia