EUROpean Policy for intellectual property
international, independent, interdisciplinary, non-profit association of researchers
EPIP stands for European Policy for Intellectual Property. It is an international, independent, interdisciplinary, non-profit association of researchers that grew out of a network financed by the European Commission from 2003 to 2005.
The rise of the knowledge economy and the increasing importance of information-based business in the world economy has been accompanied by a growing interest in the role of Intellectual Property Rights, both in securing the returns to investment in these businesses and in guaranteeing the diffusion of new ideas and knowledge. The central concern of this association is the various challenges and policy issues that are raised by the evolution of the IP institutions in the context of the new knowledge-based economy, an area of great policy concern for the future of European economic competitiveness and social cohesion.
The objectives of the Association are to be a leading European platform for the analysis and discussion of intellectual property systems and intangible assets; to encourage research regarding economic, legal, managerial,social, political and historical aspects of intellectual property rights at national, European and international levels; to contribute ideas, concepts and discussions that will promote innovation, productivity and growth in Europe and beyond; to inform and to encourage policy-oriented discussion involving political and administrative bodies and stakeholders in Europe; and to cooperate with other associations with similar objectives.
The ongoing activities of EPIP include the organization of one major annual conference, two or more workshops per year, and collaborative work among members of the association.
PRESIDENT
Stefan Bechtold
PRESIDENT ELECT
Catalina Martinez
Secretary General
Salvatore Torrisi
Treasurer
Christoph Grimpe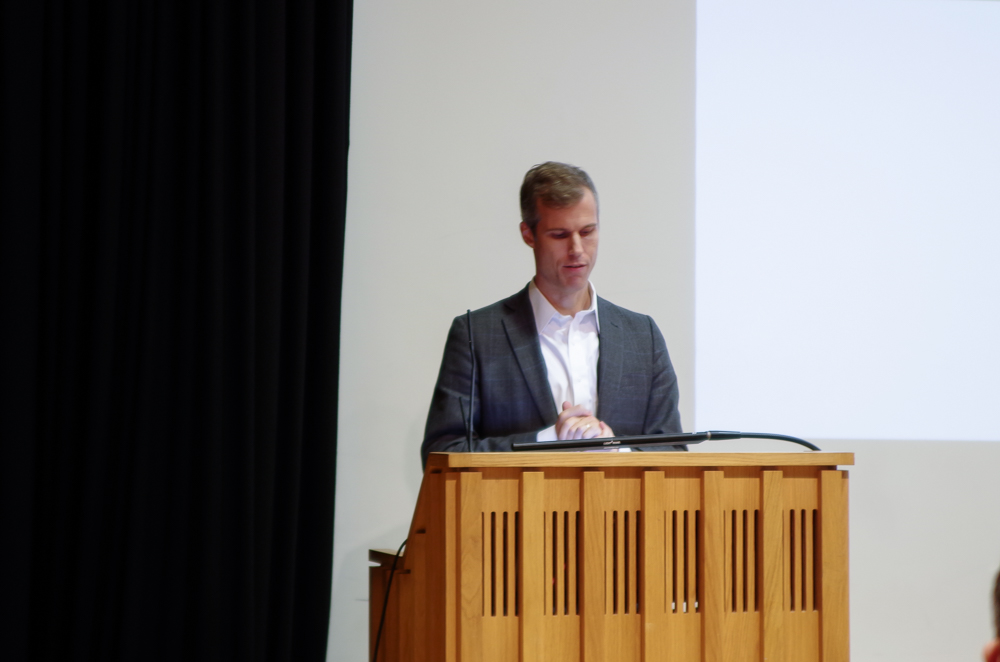 Other IP Organisations
Other related scholarly organisations on intellectual property law